Assignments (EC)
Assignments will be posted here on a weekly basis.
Subscribe to posts
Since our two classes have been working on different schedules the past couple of weeks, this week is about bringing everybody back to the same page and focusing on a plan for car completion.
5th Period class need to submit a plan for the completion of their car by March 1st.
This will be due by end of class 2/8.
This is a whole, specific timeline, delegating tasks and as well as team member responsibilities to ensure your kart is completed by March 1st.
Also a reminder to study the electrical terms you have be looking over the past week, there will be a quiz on Wednesday, Feb. 10th.
10th Period
class should read and study the electrical information from last week 
Reilly Feb 1-5
There will be a quiz in class on Thursday, Feb. 11th on this.
Teams will then need to submit a plan for the completion of their car by March 1st.
This is a whole, specific timeline, delegating tasks and as well as team member responsibilities to ensure your kart is completed by March 1st.
This will be due by end of class 2/11, printed and turned in, as well as updated to your team site.
This week we will start off with checking out your frame, both quiz and interview.
Then, on to power.
Do you know what these are, how they are related?
motor
motor controller
battery
throttle
And, what about sizes of wires?  Different size wires are good for different things.
And and, what about watts, volts, amps, current, power, amp-hours?  
We start on the power behind your kart this week!
Here are some links to get us started:
You will have this week to complete a visual, measured frame design, and understand all of the following terms and how they apply to a cart:
bearing
frame
spacer
connector (nut, bolt, washer)
sprocket
wheel
tire
spindle - bracket, axle, arm, kingpin
axle
tie-rod
rod end bearing
steering shaft
hub
Welcome back!
Upon your return, we'll have a debrief about how any conversations went over break, hopefully you had some sponsorship success!
Also, we will talk about the specifics of your design, and you need to have some excellent specifics ASAP (by next week) on your frame, wheels, steering.  Your first goal is something that rolls down hills.
So, get to work on official design in these areas!  We will probably have some type of vocab quiz on relevant terms like frame, wheel, tire, stand-off (spacer), washer, bearing, hex, live axle, dead axle, sprocket, chain stuff, and more, middle of next week.
Last week you formed teams.  The next two weeks will help you to determine if it's a good fit.
First, I need you to finalize your personal (not team, an individual thing!) kart blog.  I don't care which tech you use to do this.  This is your 
Performance Final, so 
here is that rubric
.  Last week we were together, I gave you until Dec. 3/4.  That still stands, so balance your time well.  
It's a common motor for these karts.  We use a 60 inch sprocket on the wheel, but keep in mind that we are using 10-inch wheels which are pretty big.  This will be a TEST GRADE for your group by 12/9 or 12/10, whenever you have my class.  Your team NEEDS to have these core decisions before we go away!
Remember to look back at your old assignments, like
Week of Sept. 8
for gears, ratios
Then, before break, we will outline a budget for you to bring home over break, so you can have good fundraising discussions.  We're getting close!!!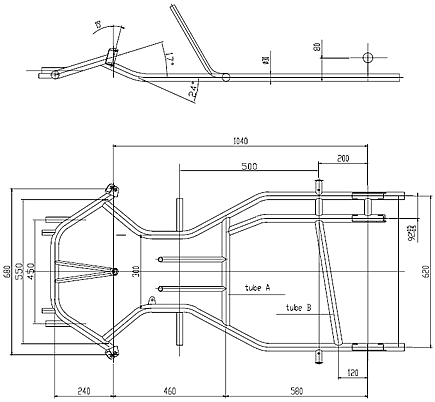 We will wrap up this week starting your frames, and forming your teams.  In addition, we will review your Performance Final,
here is that rubric
.
After this week, you should have a good idea of who will be on your team, which roles you will each play, and be ready to make it official right after break.
We will do portfolios next week, start to talk about other aspects of your kart.  The plan is to finish design in January, then start building!
Time to make some go karts!!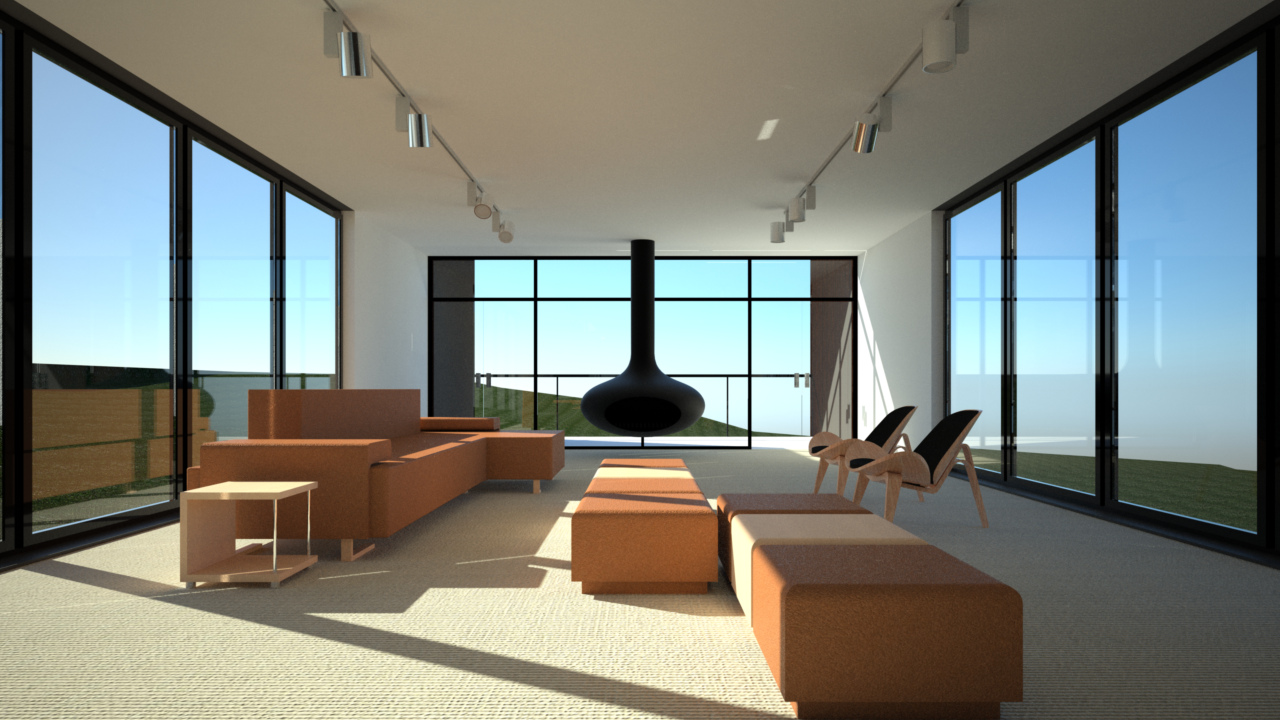 We will review what time you need for your projects, whether you need more time this week or next.  The other assignment we'll be working on is the "4th floor" design.
Monday
So, what you're going to do:
We need to actually design a 4th floor, now that we've shared ideas.
Some will start with the quiz, some will start with the floor outline below.  Then swap.
Goals: 

What space do you care most about?  How much area do you need for your space?  What furniture, equipment, and other things do you need?  This should be VERY detailed.

You should produce a Word document describing your space, with lists of equipment, and reasons for things that are not "normal".  You should have a sketch of the layout, with some type of measurements for the space.  If you have a preference for a specific location on the 4th floor, identify where and explain why on your Word document.

You can do this as a team, but if you do I want a very specific list of who did what part.  Some will be brainstorming, but I should see clear individual tasks and accomplishments.  If I do not see that, you will split the grade, so a 90 becomes two 45's.  No slackers!  Plan, divide and conquer!  

My suggested order:

Brainstorm about an area of interest, think cool and realistic

One person can be responsible for the first draft, then another person can be responsible for revising, fine tuning, assuming you swap roles.  

We want to combine all of this into one floor plan.  I may have one or two folks working on that, if they have demonstrated that type of thinking already.  Their job is to draft something, but then incorporate others' ideas into one floor plan.
Tuesday thru Friday you will either be working on your other projects, or on the 4th floor.  By the end of next week, both should be done.
On Tuesday/Wednesday I will be checking team websites for project planning, brainstorming, and updates.
Then, plan the use of your time:
By the end of next week, you should have finished your 4th floor AND your project drafts for Epic/Hiroshima.
For learning Revit, check out this tutorial, I think it's pretty good: http://academy.autodesk.com/atom/2412
For the week of 11/9, you will finish a 4th floor plan as a class, to be presented during the last 30 minutes of the week (Thurs/Fri).  Brainstorm and share early in the week, have a Revit specialist focus on general layout while the others refine, then let's render some stills!  Maybe even a walkthrough animation. 
The class will be graded on the thoroughness of the plan and the quality of presentation.  Don't let just one person do this, plan how to divide and conquer!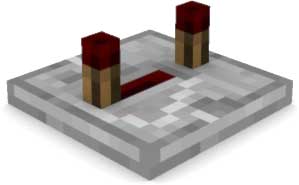 I am going to be out Monday and Tuesday, presenting at a conference at UGA.  During class that day, one more day of Minecraft, but a new assignment.
In pairs (ONE computer, TWO people), you are to use:
Part A:
Redstone, 

some type of triggers (pressure plates, levers, buttons, repeaters, etc), 

and create some type of application (doors, sticky pistons, etc.). 
Part B:
THEN, use comparitors and some type of command block command to make something more complicated.
You can easily "pass" this assignment by doing the Part A components to make something happen.
You can get a B if you use comparitors correctly in an application.
You can get an A if you use command blocks in some type of application.
Also, be sure to visit eClass and look for the Classroom Assessment "Engineers Living and Dead".  It is open to unlimited retakes for practice, so do so!!  You will take the real thing on Wednesday/Thursday after we review it.
Speaking of Wednesday/Thursday, we'll build something!!  Surprise awaits you, but I think it's fun!!
First we need to finalize your Carnaval projects, with great posters, etc.  Let's make them look great, well-polished, so other teams can see what a great project looks like 
on 
Monday/Tuesday
.
After that you have a day to do your Minecraft town,
 then the LAN host person should email me the world file.  
On
Wednesday/Thursday (or maybe into Friday)
we will do a "show and tell" of each town, so the rest of the class can see what you created as well, and offer compliments and suggestions.  You will be graded according to how well you accomplished the listed objectives from last week.