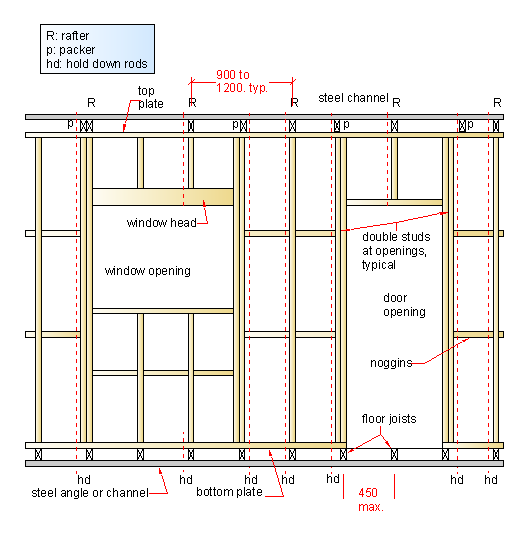 I'm in Kansas City on Monday and Tuesday, so be nice to our sub!  You have plenty to do, and no excuses.
First, be sure to get your portfolio submitted to my online form.  Some of you might not be okay with your Google account yet, so get started with that.  There are plenty of students in class who know who to set it up if you are new.  
Set up your lanierhs.org Google Apps account -instructions



After you start your account, email me with the EXACT message subject of "I did it!" and put your name in the body of the email (Be EXACT!)
My email is mreilly@lanierhs.org



Create a personal portfolio site using Google Sites -instructions 


Submit a link to your portfolio to me via - use this form  (if you are using one from last year, enter that link please)
Do that on your first class of the week, either Monday or Tuesday.  
For classes on Monday and Tuesday, we will focus on learning to use Autodesk Inventor.  A few of you might have had this assignment, but we're going to make Legos!  Here's the assignment:
The video tutorials are on Shared > LanierHS > Student Work > Shared > Tech Ed > Reilly > Inventor Videos
You should put pictures of your Legos and your Assembly on your portfolio.  Call the page "Legos" and put pictures, a description of what you were asked to do, what you thought was easy, what was hard.  Do this before your second class of the week.
On Wednesday and Thursday, you will be quizzed on Inventor terminology and technique, and then we'll build the stage!
For this interested, I've attached a diagram of the stage, as an Inventor part file, below.